Recent Posts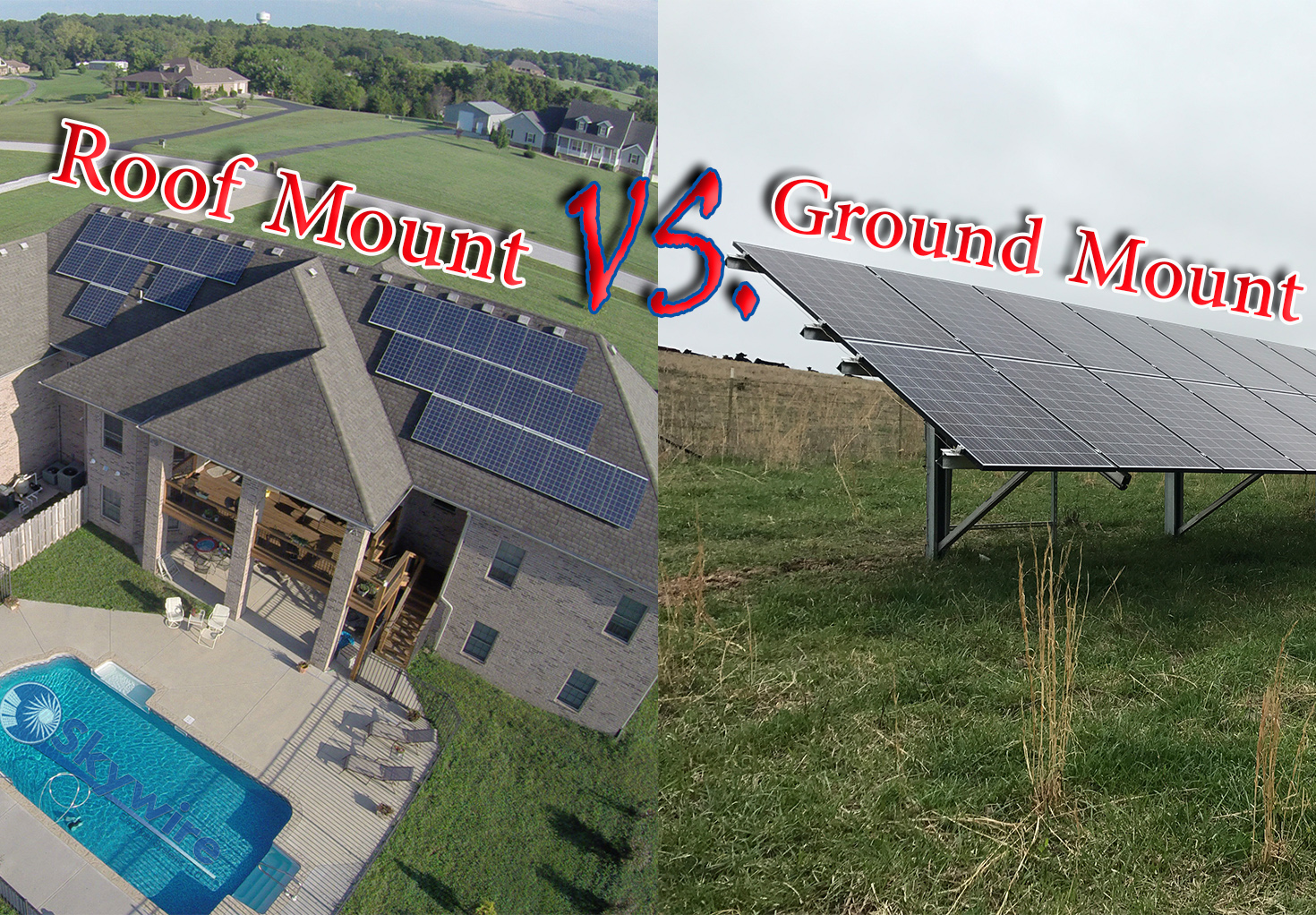 Each version has its own place where it can only make sense to do one or the other. For most people they do in fact have enough space to do a ground mount system. Lets take a look at the benefits of installing a ground mount if you have the ability to.
Read More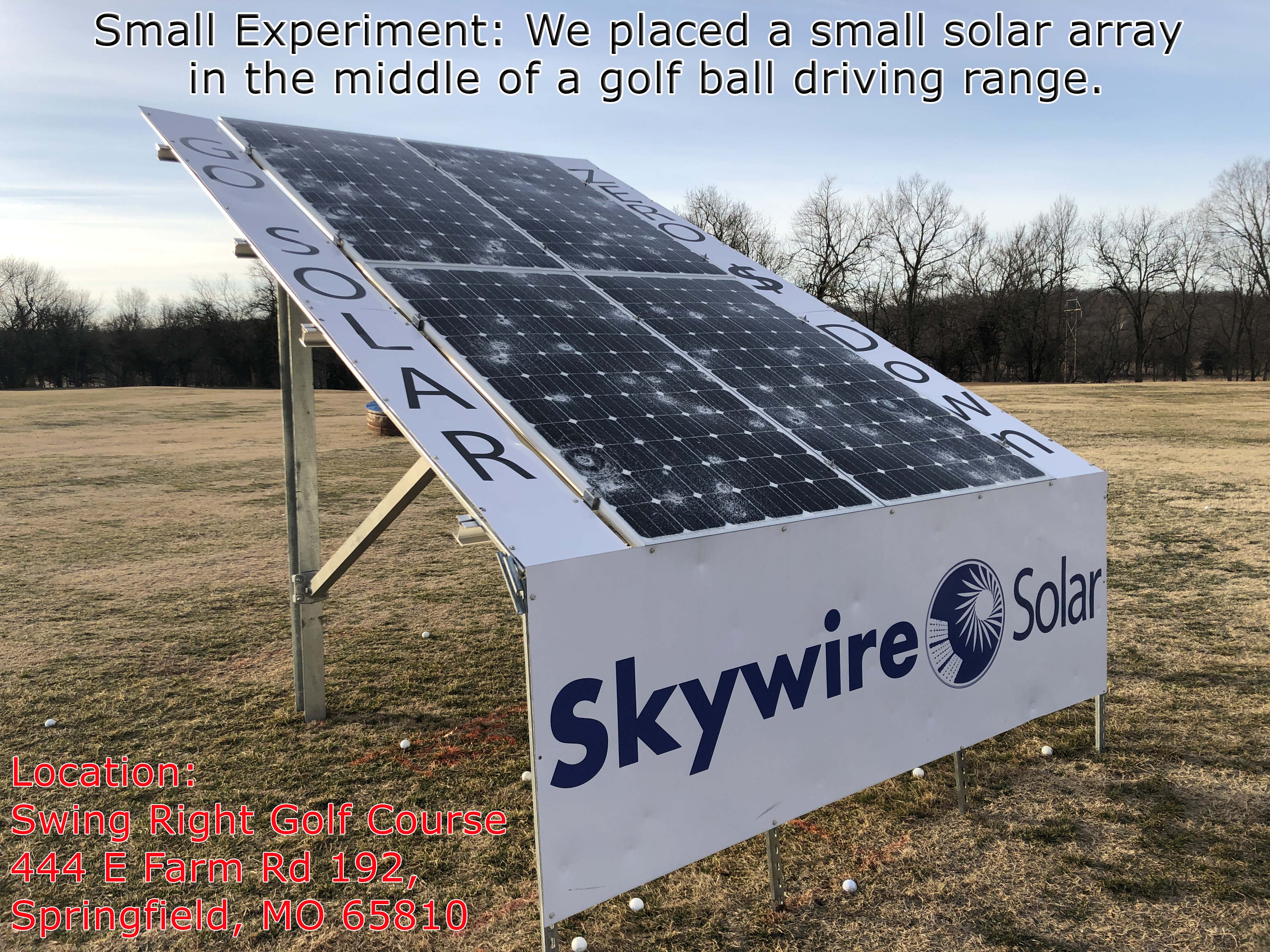 Lets start off by mentioning that our oldest system was put in back in 2011 and today almost 2018 we have not had any solar hail damage claims to date. Now we have had to pull the panels off the roof of a hail damaged roof for an insurance re-roof type scenario on two separate occasions, but those panels were not damaged at all.
Read More
Topics: Solar Panel and Hail, Solar 101 Basics, How do solar panels withstand hail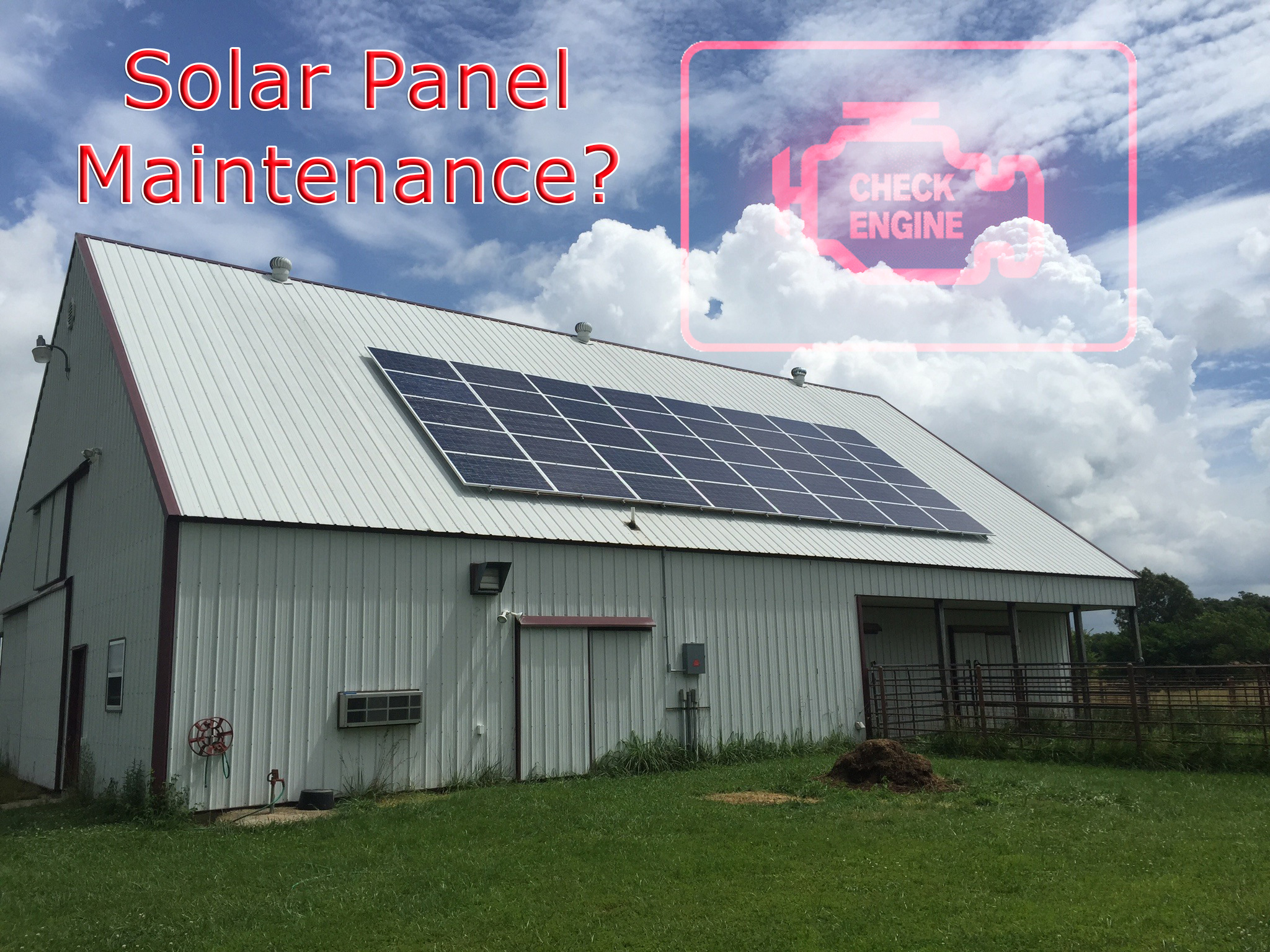 Honestly I am sure there is someone out there that is telling you that you need to maintenance your solar pv system for x amount per year. Bla Bla Bla, so I would say to that if you want to waste your money go ahead, but there is no real reason to be concerned with that. Yes dirt and pollen can build up on your panels, but the average rain fall that we get in lower Missouri is enough to keep your panels clean.
Read More
Topics: Solar Maintenance, Solar PV cleaning, Solar 101 Basics